Digital Debt Collection Solution
Digital Debt Collection-Standardizing debt collection approach and improving customer experience
Debt collectors are fast realizing that traditional debt collection practices like aggressive agents, robo-calls, and prolonged dispute resolution, at times, end up intimidating the borrowers, thereby impacting the recovery rates. Debt collection complaints make up for nearly half of all consumer complaints impacting a bank's rating. Regulators are working on limiting collection call frequency and encouraging borrower communication through digital channels for transforming the debt collection process. The significant impact of COVID-19 on debt collection and the impending defaults have further necessitated a standardized approach to ensure efficient debt collection management, bring in process consistency, and ease customer anxiety.
MAG' Digital Debt Collection Solution is a platform for borrowers and lenders to interact, negotiate, and resolve an outstanding debt on retail loans. Powered by artificial intelligence (AI), it identifies the right consumer behavior for optimizing collection efforts in the right direction, at the right time, using the best possible channels.
It analyzes historical data such as borrower interactions, their personas and behaviors to determine the best course of action for an individual, offering highly personalized payment plans and counter offers. It allows borrowers to explore various payment options to service a debt, schedule a promise-to-pay plan, dispute a debt, and apply for payment relief options. It deploys live chats, video guides and virtual assistance through optichannel to increase long-term engagement with the borrower and increase recovery rates.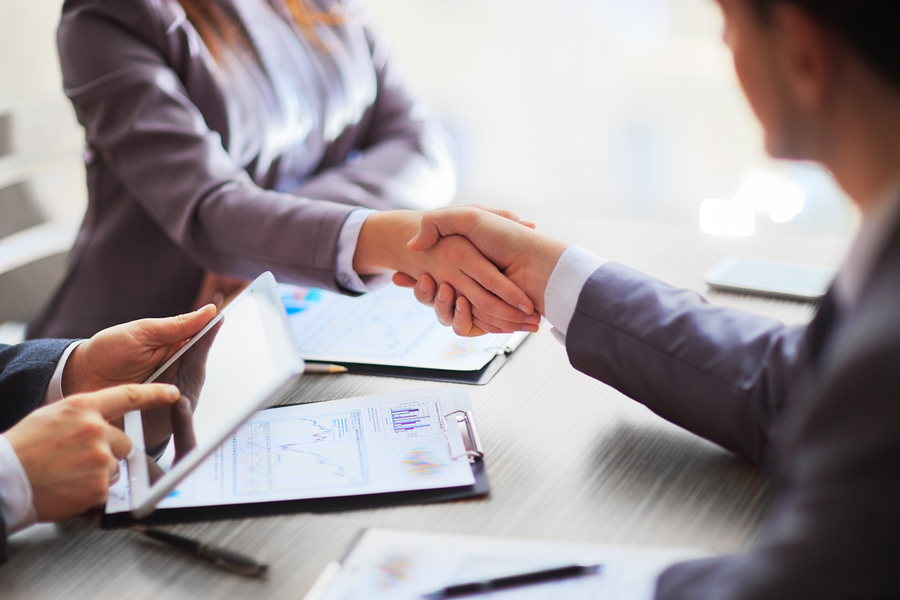 MAG' Digital Debt Collection Solution offers a range of benefits, including:
Easing customer anxiety by allowing borrowers greater privacy and control over the timing, frequency, and duration of communication, Enhanced recovery rates due to flexibility of payment options and optimized contact points through digital communication, Reduced call volumes, allowing agents to focus on high risk cases, Standardized process, ensuring compliance to guidelines, Presently, we are communicating customer through Dialer based calling with CRM option available for the agent to communicate the correct information of the loan account for all the product